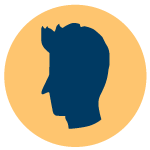 FEATURED STORY
"Life is precious, people are precious, we work side by side people and many times do not really know them or what crisis they are facing…."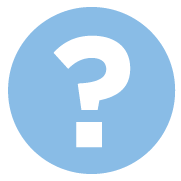 QUESTIONS
If you have any questions about MLBA and want to learn more about us, let us know! You can contact us at: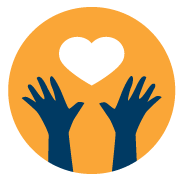 SHARE THE
Donating to Making Lives Better is easy. Whether you are an Alorica employee or not there are many ways you can help to share the love!
As our colleagues throughout Texas recover and look to rebuild from Hurricane Harvey, Hurricane Irma continues to force its way through the Atlantic.