Making Lives Better with Alorica (MLBA) takes the traditional approach to corporate philanthropy and turns it on its head. Instead of corporate headquarters deciding where to give charitable contributions, we empower each of our many chapters around the world to support the local communities that matter most to them.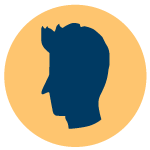 FEATURED STORY
"Life is precious, people are precious, we work side by side people and many times do not really know them or what crisis they are facing…."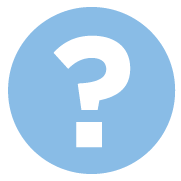 QUESTIONS
If you have any questions about MLBA and want to learn more about us, let us know! You can contact us at: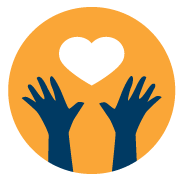 SHARE THE
Make a donation today, and make a life better!